How to decorate – 2018
One of the reasons why we chose to start a company based on our invention was that we wanted to make it easier for people to decorate. We wanted to design products that are super-easy to use. Products that can improve a detail many perceives as disturbing, such as wires and sockets. With our products, we hope to contribute to a little extra joy in life, to better looking homes.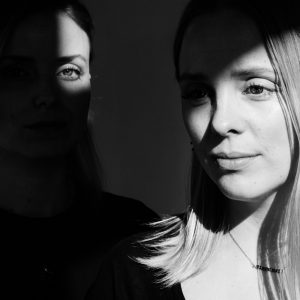 As the interior design junkies we are, we have met many amazingly creative decorators, stylists and designers since we started CableCup. We thought why not share their ideas and tips with you?
Annetta and Ellinor are two top-class interior stylists who run Salty Interiors in Berlin. With their true Nordic background, Annetta is from Iceland and Ellinor is from Sweden. They were raised surrounded by design and a general understanding about form and interior style. Today they are the upcoming stars in the interior design world and we asked them how to decorate a home in 2018.
– We usually say that the first thing to do when you enter the room is to determine the color scale and the materials you want to use. A calm and "earthy" color scale and the use of natural materials is a good basis for us. White, Grey, Beige, Brown, Straw, Wood, Wool, Linen and Cotton for example.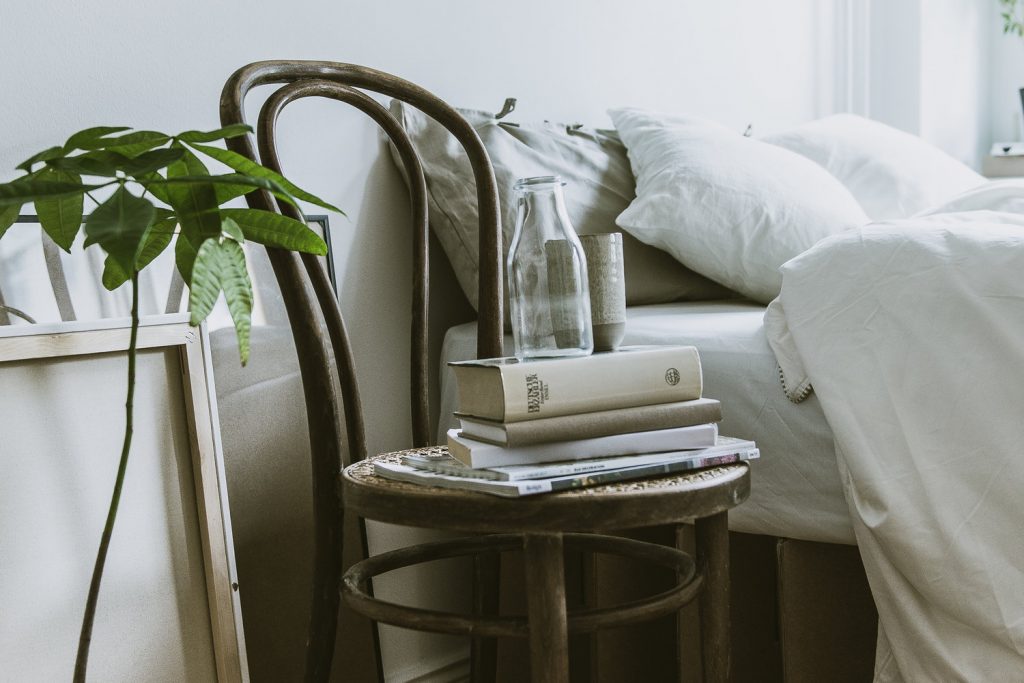 – Once the basic colours and materials have been chosen, you can go on and dare to use stronger colours for pillows, prints and small details. Here are the "tone-in-tone" novelties superfine to have as a starting point.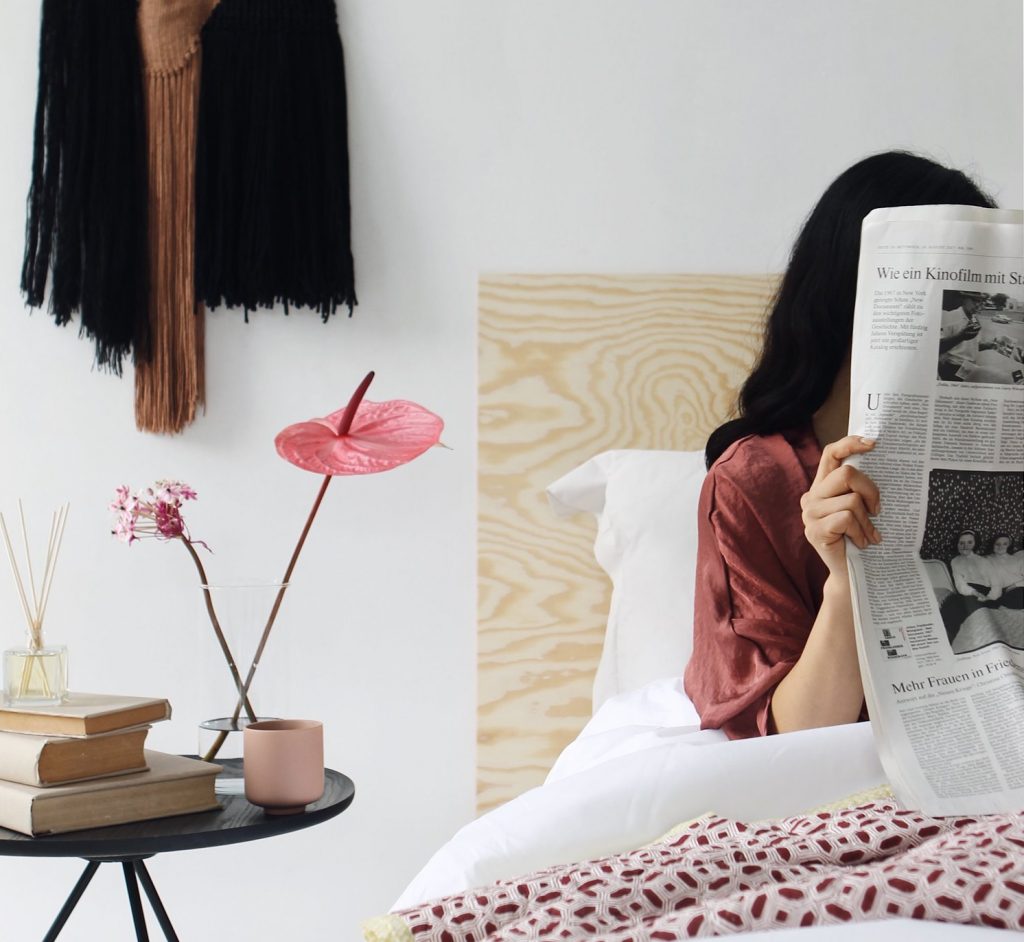 Lighting
– When it comes to lighting you must take it seriously, using several light sources, at different levels – a floor lamp, a table lamp and a wall lamp in one room for example. All dimmerable (preferably) with a warm white ambience.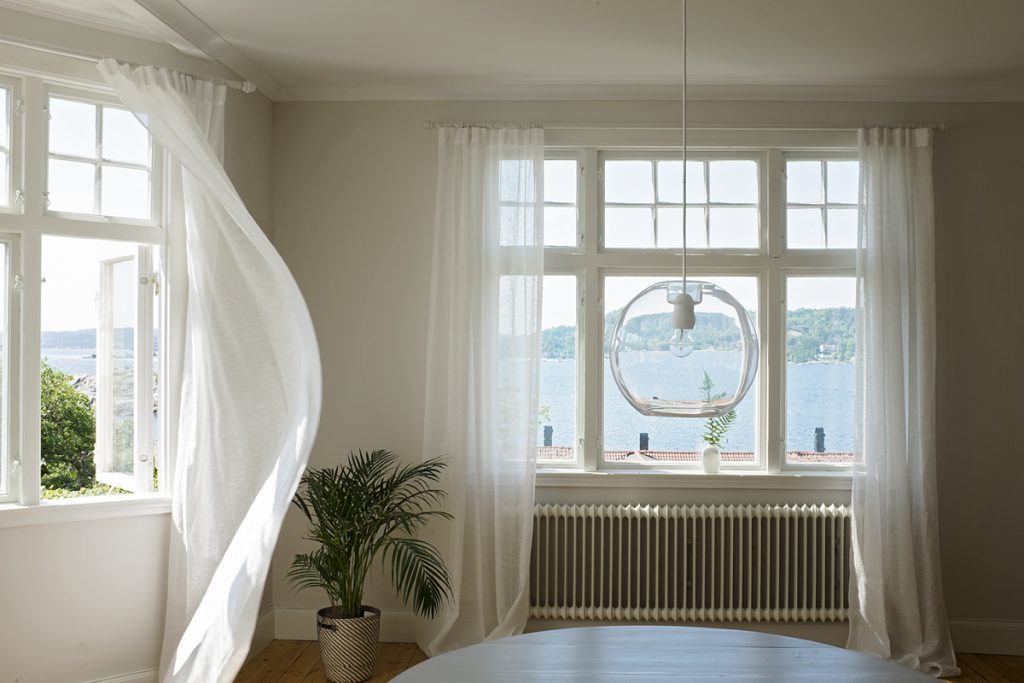 – And finally, plants and flowers! The more the merrier!
We asked Annetta and Ellinor what inspires them today and how they work to find inspiration.
– We just got back from the design week in Milan and received a proper dose of inspiration over 3 days of exploring and the city's all sorts of exhibitions and events. It was truly incredible and we are very pleased to be able to use all new ideas and thoughts.
In addition to the Milan fair, we turn to our faithful online channels for inspiration; Pinterest & Instagram. Nature has of course always been a great source of inspiration for us, because one of us is raised in Stockholm with it's beautiful archipelago, and the other from a small fishing village on the east coast of Iceland.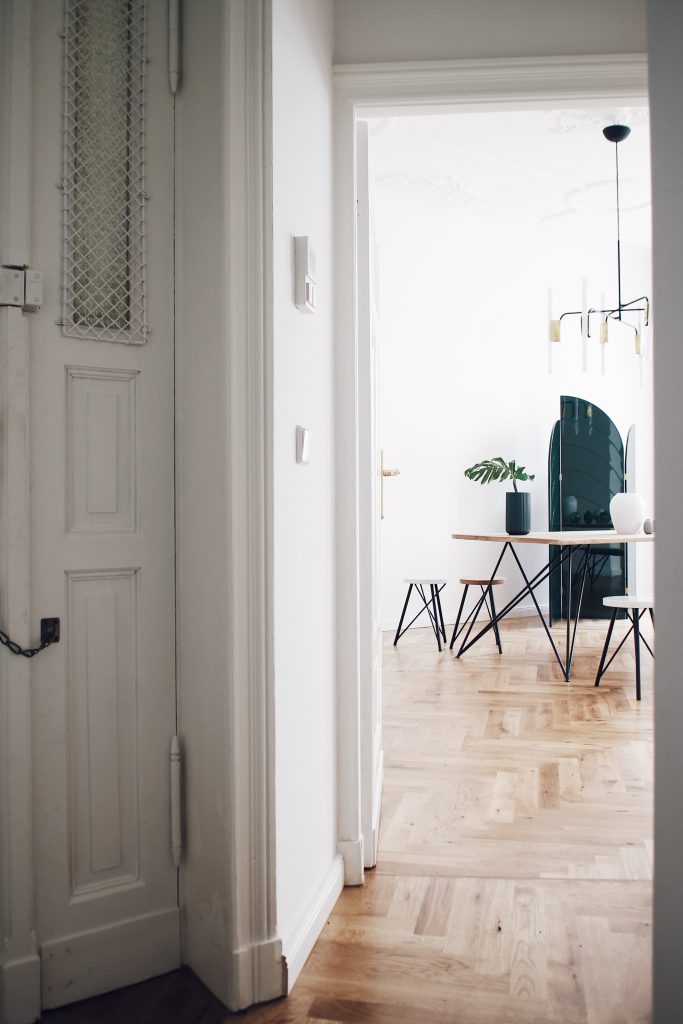 Finally we asked why they are using CableCup in their projects…
We love CableCup because they are great to use when decorating. Ugly looking wires and power devices are easily hidden in the big cup and they are so easy to use and so practical!
Please visit www.saltyinteriors.com to read more about their projects and get inspiration. We can also recommend you to follow them on Instagram, @saltyinteriors.
Salty interiors have been using CableCup Mini in their projects.
– How to decorate 2018