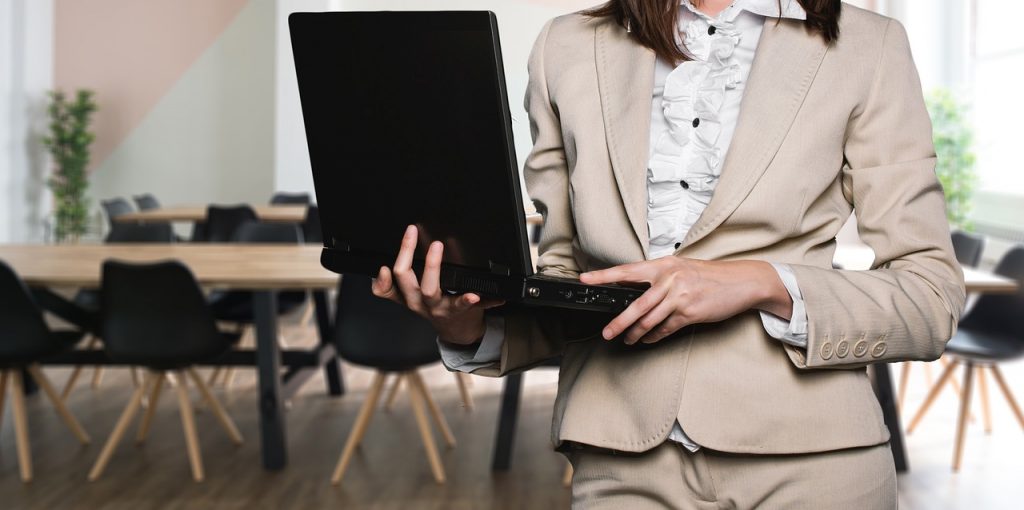 Sell more in Scandinavia
Are you asking your self what's wrong with those vikings in the north? Why do they not buy your lamps like the other citizens in Europe or the US? Maybe we have the solution for you how to sell more of your lamps on the Scandinavian markets.
Scandinavian Design is well-known worldwide. The tradition is strong and the genre is clear. It is impossible not to see the difference between Scandinavian and Nordic design with others like Italian and American. It is truly visible by the choice of materials, colours and simplicity. The form and function interacts clearly and is decisive for how a furniture or a lamp will be received by us up here in the north.
When you describe Scandinavian design, you often talk about the simplicity and material. A simple and stylish design, the choice of material is taken from nature like birch or granite. It is honest, it is strong and it fills its purpose. And that's probably why so many people like it.
Grow your sales
So why aren't your sales numbers as you want them to be in the Scandinavian market? One reason could be that our interest for interiors is almos maniac. And then we are not so many citizens who live here and we are pretty much copies of each others. We are true followers, meaning we are pretty much the same kind of personalities, we drive the same cars, wears the same cloths. Our homes look almost identical, with the same types of furniture and colours. We are incredibly trend conscious and at the same time worried about being wrong.
We love to install lamps by ourselves
Another reason is that we like to fix things ourselves. Particularly simple things like hanging a lamp in the ceiling. This behavior may be inherited from our Ikea culture, which means that we like to install the lamps easily without any help from the electrician. It is relatively costly to bring home an electrician and can be perceived as unnecessary for something as simple as installing a pendant lamp. Therefore, your pendants must be easy to hang up and mount. And in many cases they are not. True?
Do you know we have special lamp sockets in our ceilings? These makes the assembly very simple, and easy. You hang the lamp on the hook and connect the lamp to the socket. Are your lamps adapted to our standards?
Is it true you have no electric plugs preinstalled on your lights? And you can not hang your pendant lamp directly on the ceiling hook? Do you have to screw them up in the ceiling? Interesting … it seems hard, strange and totally unnecessary. Then we will choose a light that is easier to mount.
Have you adapted to customers?
This is probably your biggest problem and the reason that prevents you from growing in the Scandinavian markets. Your lamps are not adapted to the consumer needs or the homes we live in. It becomes difficult, expensive and it takes to much time to get the lamp in place. Therefore, we choose another lamp, from a competitor.
So how are you going to get around this problem? The solution is as simple as it is brilliant. You simply replace your regular canopies with CableCups. Then you suddenly have a competitive advantage and can sell many more lamps on the Scandinavian markets. After including a CableCup there is nothing that prevents the consumer from bringing your lamp home and hang it up the same day.
Contact us for a quote and we will help you bust those Vikings!