We are listing the best pendant lamps that are showed at the biggest lighting fair.
This week we have been to Light + Building in Frankfurt. It is the world's leading lighting fair with over 200,000 visitors and close to 3,000 exhibitors. This is where you can discover new trends and not least find your new favorite lamps. We have picked five pendant lamps that quickly became our favorites.  Maybe they will be yours too?
FIVE FAVORITE LAMPS
With so many lamps to discover and so many companies to visit, it may well be that we have missed some important news. But we still want to list the favorites we did see, especially our favorites among pendants.
The first one is from our Swedish friends at Zero Interiör. A company with a vision of making unique light fixtures for a design-interested audience. The second comes from Denmark, the home of design for decades. Mads Odgard has designed the Above pendant for Louis Poulsen. Then we have a nice pendant from german designer Bernhard Osann called Kap. Our forth favorite is the Luna outdoor pendant from Italian brand in-es.artdesign. And our last favorite is from our Finnish friends at Showroom Finland. Hiili is a brand-new small foam lamp made of an innovative, fire-retardent technical foam. And the best part, CableCup Mini Black are included in all Hiili pendants!
As you probably already know, you can use our CableCup canopies to all of these pendants and make installation easier than with the manufacturers' standard solution 😉
Hoop by Front for Zero Interiör

Above by Mads Odgård for Louis Poulsen
Kap by Bernhard Osann
Luna Out by in-es.artdesign
Hiili by Tuuka Halonen for Showroom Finland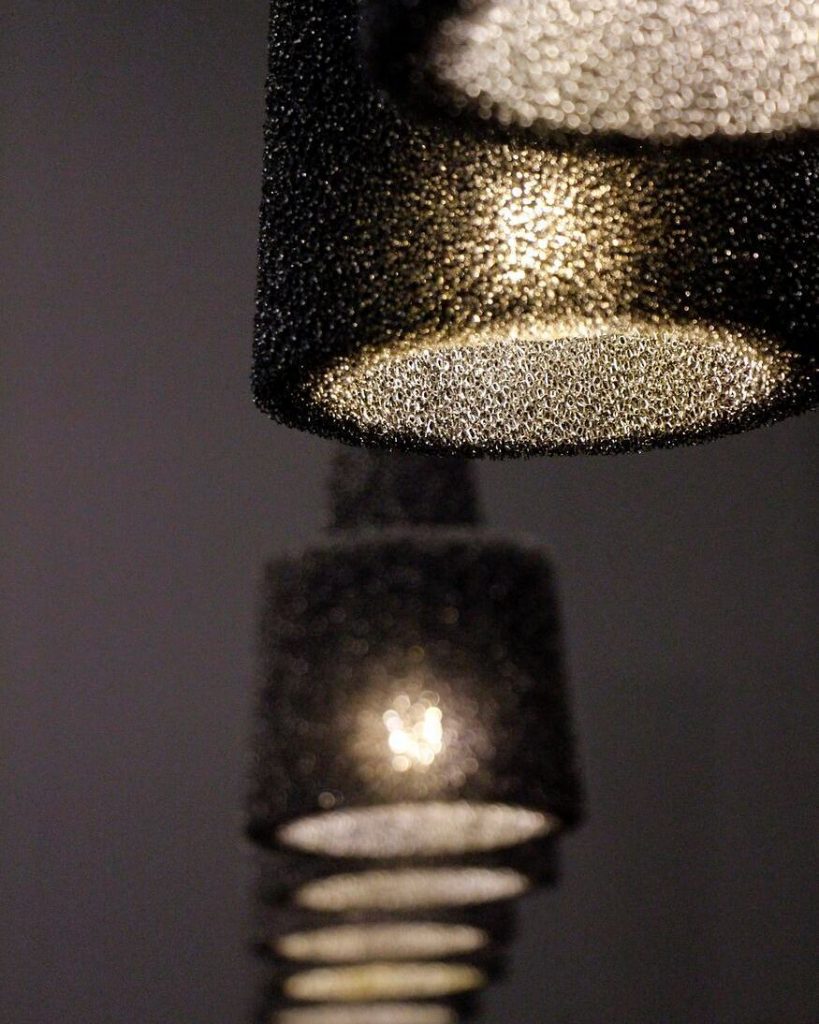 Hope you appreciated this article and we would be happy to share it with your friends on Facebook, Twitter or other social channels. Please refer to us.
CableCup is a Swedish invention based on the belief that it needs to be easy to hang up pendant lamps.