April 5th, 2018
Posted by CableCup
Stories by CableCup
No Comment yet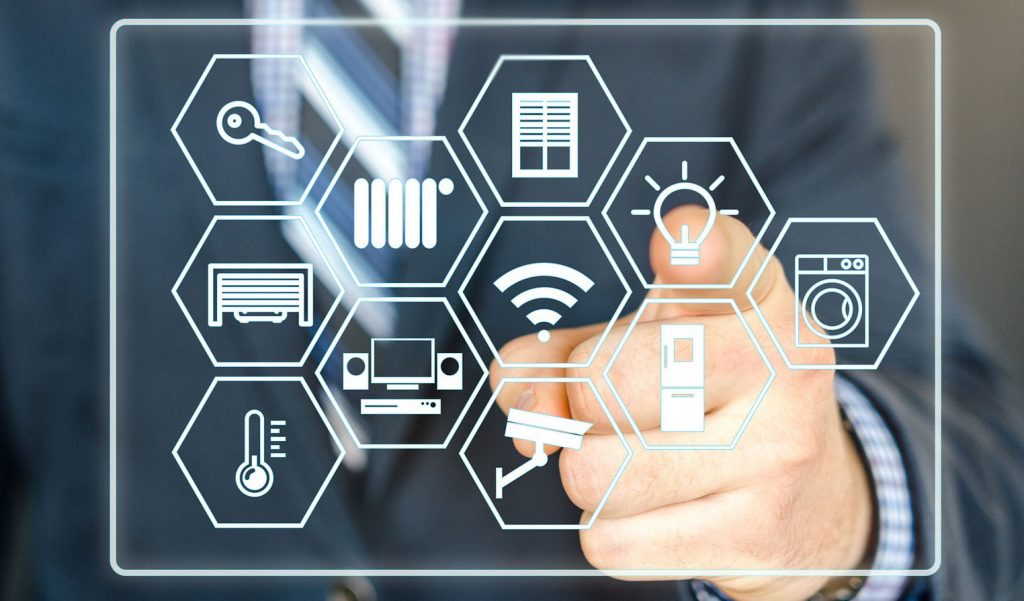 Lighting trends 2018 – Welcome to the future
Recently, we visited the world's leading lighting fair, Light + Building in Frankfurt. With its nearly 3,000 exhibitors, this is the easiest way to find out where the industry is heading and what's trending now. This time, there was a lclear focus on connectivity, including new technology like voice control.
Lighting has always been about technology. Even when the first electric lamps were developed, the technological innovations for their time were highly important. But over the years we have seen a shift towards more design centric development as the lighting industry has approached the furniture and interior industry much more closely.
Lighting trends – Smart Lighting
The fact that we now see a clear trend that the luminaires and components in them are becoming increasingly technical are a form of return to what was once important. The reason for that might be the increasingly use of technology in our daily lives. There is a demand for smart lighting, and it becomes an important advantage for manufacturers to add technology to their products.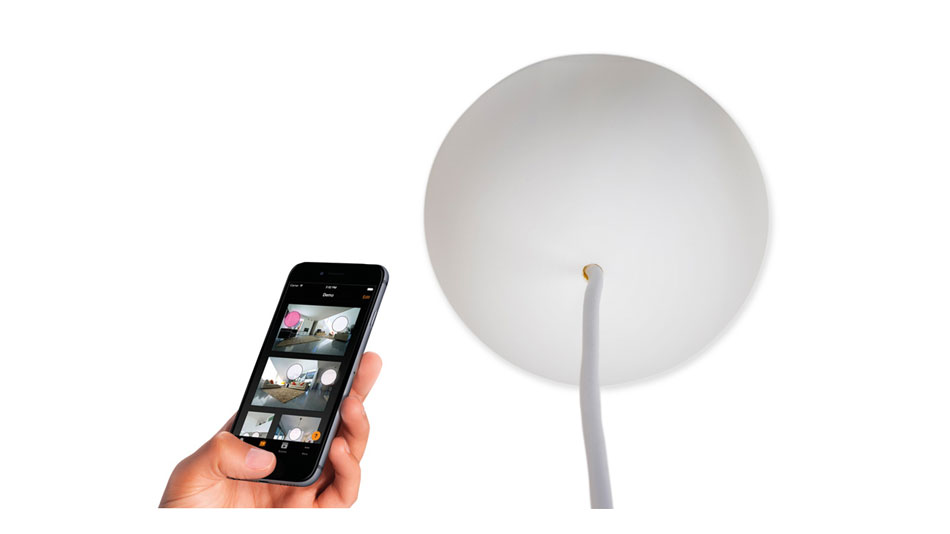 We want the same technology that we are used to from our Smartphones. To connect and control our lights, both at home and at work. It can help us save money with a much smarter lighting management. It can make us feel safer when we arrive at home or leaving late from work. But perhaps above all, the technology allows us to adjust the lighting based on how we live our lives.
Lighting trends – Wireless control
It is exciting to see all the possibilities that now exist in setting the right light for the right situation and space. One of the many exhibitors was the Finnish software company Casambi, who develops wireless control devices, a device that you'll find in our wireless dimmer, CableCup Atmos™.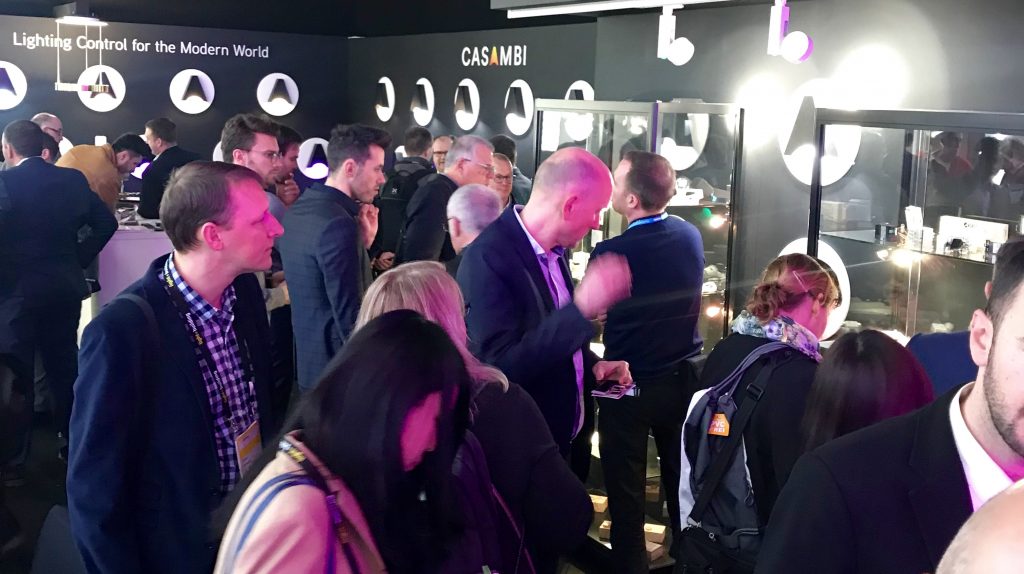 This year, their Casambi Ready technology was present in products from over 100 exhibitors at the fair. We discovered Casambi early on and are pleased that we can offer you a product that is at the forefront and is constantly evolving. Did you know that CableCup Atmos updates automatically in your ceiling as soon as Casambi releases new versions of its software?
>>Read more about CableCup Atmos here
>>Read more about Casambi here
>>Shop your CableCup Atmos here
Lighting trends – Voice control your lamps
Voice control is now also a trend that is confirmed. Many manufacturers allows you to turn on and off the lamp by talking to Amazon's Alexa, Google Home or Apple's Homepod. Being able to control your lighting using your voice will still be a strong trend in the next few years and after that the technology will be a natural part of our lives.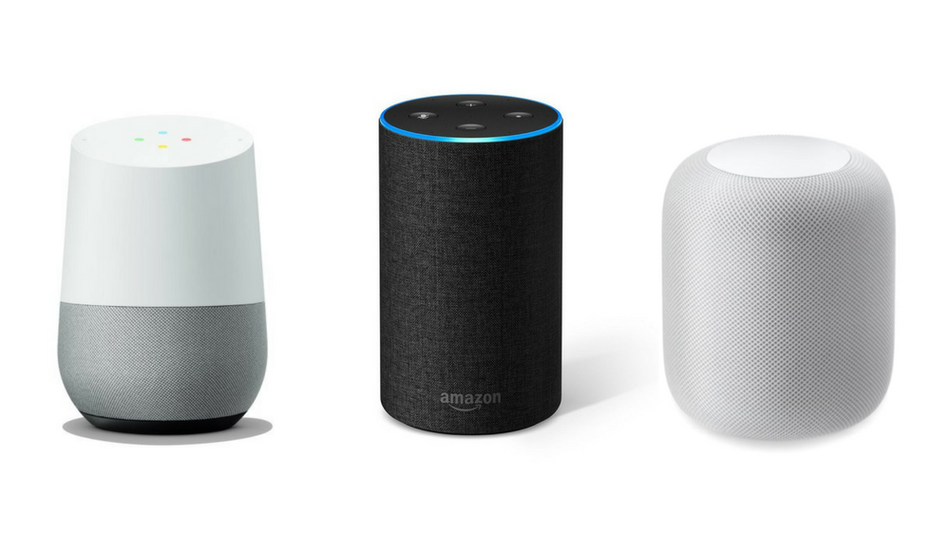 We are convinced that voice control will replace all devices we have at home that we are managing with our hands today. The remote control of your TV will disappear and the power switch on the walls will disappear. It's not going to happen tomorrow but when our behaviour has changed the technology is already there.
Welcome to the future
Like this post? Please share it on your social platforms or like it on ours 😉