April 20th, 2018
Posted by CableCup
Stories by CableCup
No Comment yet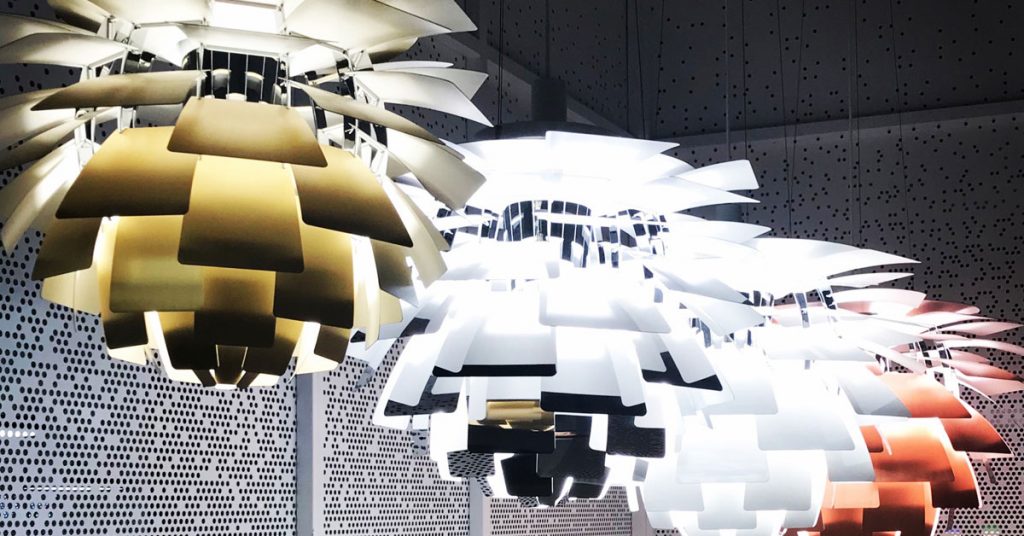 We are pleased to have the opportunity to collaborate with one of the world's best brands in lighting. Founded in 1874, Louis Poulsen the Danish lighting manufacturer was born out of the Scandinavian design tradition where form follows function. A tradition important also for CableCup. Their partnership with designers, architects and other talents like Poul Henningsen, Arne Jacobsen and Verner Panton have established Louis Poulsen as one of the key global brands of architectural and decorative lighting.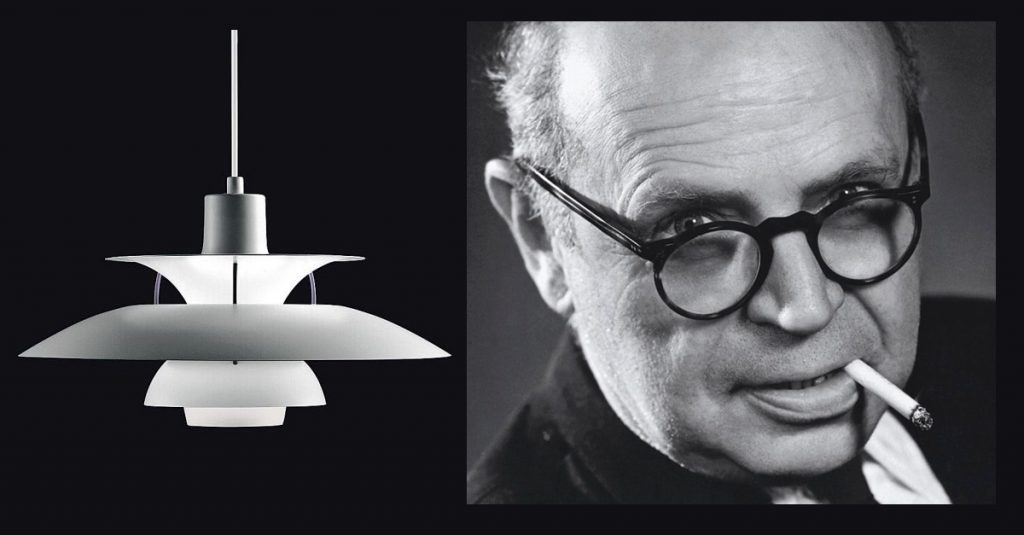 Louis Poulsen 
operates in a number of international markets with local presence in order to be able to serve their customers in the best possible way. Knowledge of the local market is important for success and to customise products and services for specific needs and projects.
Since some of Louis Poulsen's success over the years has been their ability to adopt to customer demands and project differences, they need to offer complementary products and accessories. That CableCup is now part of their accessory range in the Norwegian market is for this reason. Sometimes local adjustments are required and CableCup fits very well, both with Louis Poulsen's range of suspended pendant lightings and with the conditions in Norway.
CableCup has the ability to simplify the installation of the luminaires, which accelerates work and reduces costs in the projects. Our products also helps the luminaires to sit tight and neatly in the ceiling, which leads to satisfied customers and not least good results over time.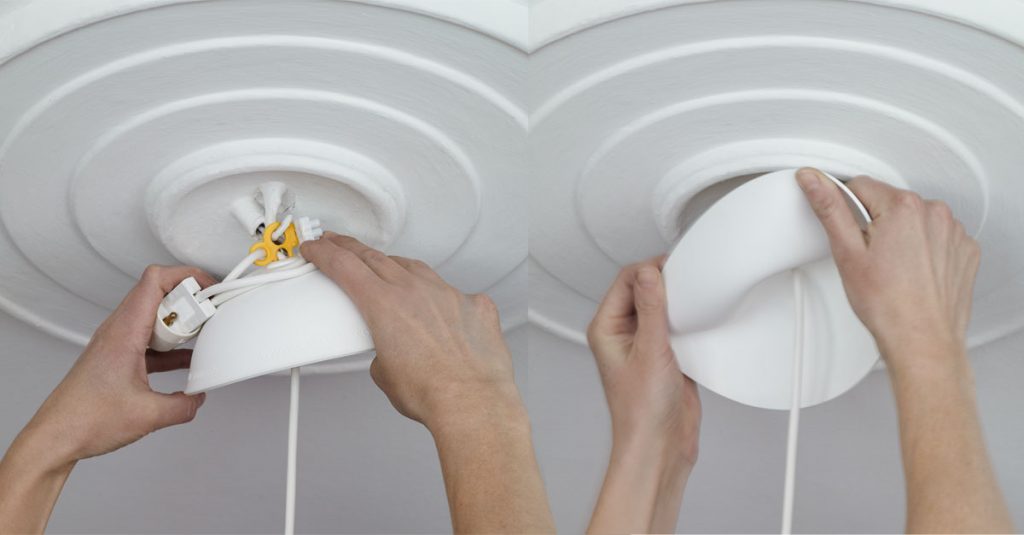 Being able to be part of Louis Poulsen Norway's offer is proving the quality of our products and our shared philosophy where form follows function.
Don't hesitate to contact us if your company also needs special solutions or if you are looking for an innovative canopy for your product. We offer a range of different models of canopies based on an international patent to serve different conditions for lighting projects.
CableCup is the preferred canopy for lighting brands such as Ateljé Lyktan, David Trubridge, Eglo Sweden, Kera Interior, Hem, Schneid, Showroom Finland, Sotto Luce, Wästberg and Zero.